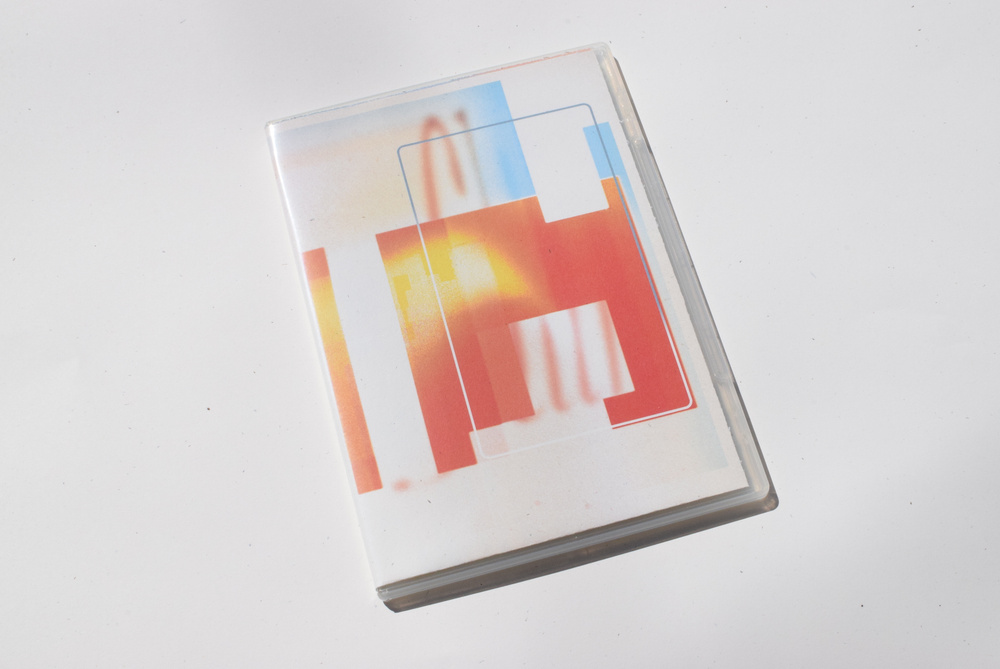 FLITR - non-functioning tangible/digital by Various Artists

Slimline DVD Case
CD-r (blank!)
Two-sided Full Color Insert
Digital Content


Flitr is a research initiative by cached.media:

This project seeks to explore the fleeting and immaterial nature of music and the mounting and tangible confusion of consumer sound objects as they disintegrate into a hypothetical cultural obsolescence.

Recorded sound is a relatively recent invention; before recorded sound music only existed once, in the air, as it moved through time and space. historically, music cannot be held forever on any medium; it's elusive, it's fleeting.

Flitr began as a collection of curated samples, a "data set," provided to artists in an open source fashion. With purchase of the non-functioning tangible you will receive this data set.

Flitr is, in one iteration, a digital musical compilation featuring 36 artists implementing those samples with the optional addition of including their own human voice(s). You will receive a download code corresponding to this digital musical compilation with purchase of the non-functioning tangible.

The physical manifestion of this release is a "non-functioning tangible." It is a trinket, a publication, a totem. It represents music, but it doesn't make any music. It just is... quasi-permanently, unlike the music it represents that disappears after it vibrates the air. This edition of objects is made by assemblage using entirely recycled, repurposed, and renewable materials.